Since 1987, we have helped improve Singapore's cityscape with our construction expertise.
Some of the projects, which we have been proudly involved in include:
As your business partner, we strive to provide you with all your needs, and more. Our company is made up of dedicated professionals, who will ensure world-class standards from start to finish.
In addition to our main contracting services, we also provide the following:
Contracting Works
Reinforced Concrete Structures
Reinforced Bar
Concreting
Temporary Works
Subcontracting Works
Structural Workers
Welders
Riggers
Signalmen
Scaffolders
Transport &
Equipment Rental
Lorry Crane
Mobile Crane
Excavator
Bus
It is our privilege to be of service to the following reputable companies in Singapore: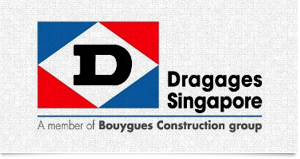 Dragages Singapore
(Global Switch Extension Project – In appreciation for 350,000 safe manhours)
Bauer
Incorporated Builders Group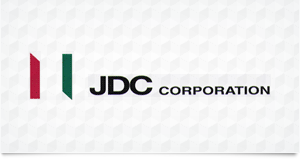 JDC Corporation Singapore Branch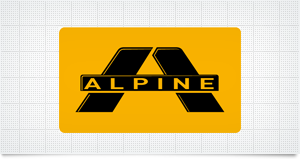 Alpine Bau GmbH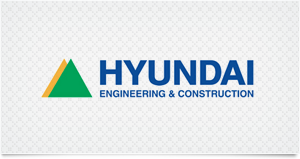 Hyundai Engineering and Construction
Gammon Construction Ltd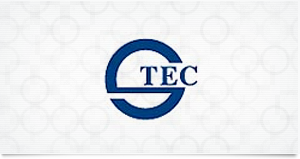 Shanghai Tunnel Engineering Co Ltd Singapore Branch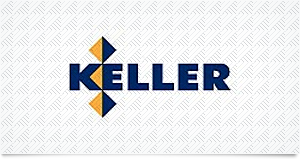 Keller Foundations (SE Asia) Pte Ltd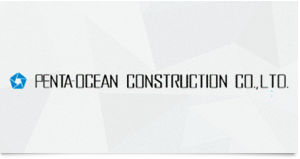 Penta-Ocean Construction Co Ltd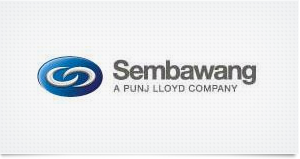 Sembawang Engineering Singapore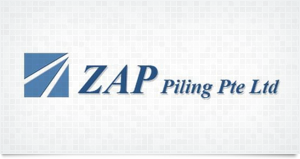 Zap Piling Pte Ltd
Shimizu Corporation