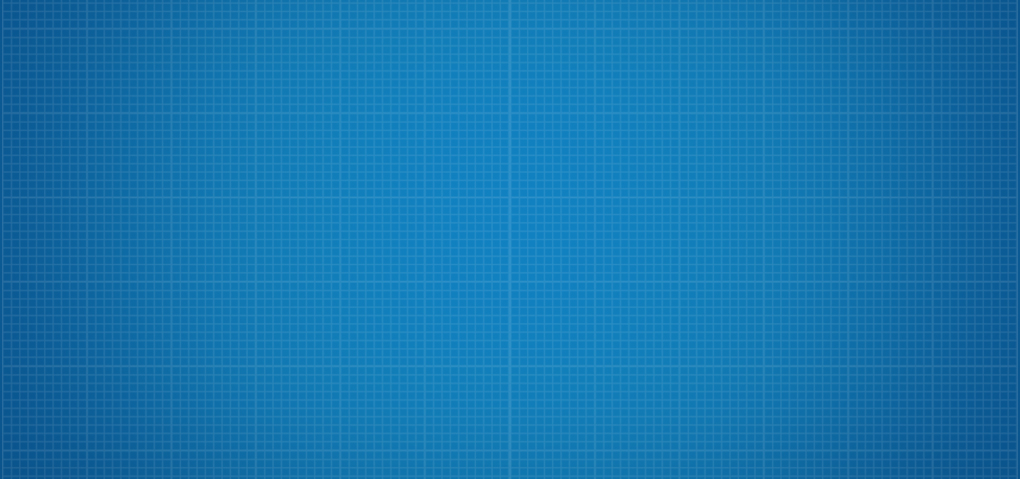 Thank you for visiting our site.
---
For more information on our company portfolio, business opportunities and our products and services, please contact us at:
Singapore
8 Ubi Road 2
#08-07 Zervex
Singapore 408538
Telephone: +65 62705060 / +65 63696000
Fax: +65 66369800
Email: enquiries@djbhgroup.com
New Zealand
52 Level 2,
Symonds Street,
Auckland, New Zealand
Telephone: +64 9362 0425
Fax: +64 9362 0427
Email: enquiries@djbhgroup.com
The copyright and the material on this website, including without limitation the text, computer code, artwork, images, and photographs (unless otherwise stated), are owned by DJB Group of Companies. You may request permission to use the copyright materials on this website by writing to enquiries@djbhgroup.com.